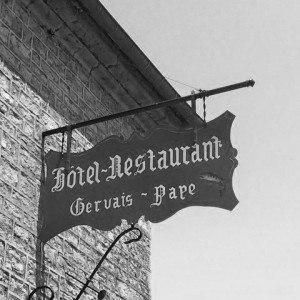 The legacy is important, the house is rich in History and with stories.
Here several generations of the family feasted the region with great care and simplicity. All met up here, people from the village, but also from the country and more.
Charles Ritz, artist and fisherman, was a very regular tenant of the hostel. In fact it's in his home institution in Place Vendôme, Paris where Michel Gervais, last one in the familly to cook at the stove, studied as a sauce cook. With Mister Ritz in the place, the cooking had to be perfect, and authentic, what the family has always nicely recited. With him, the greatest fishermen came frequently, both at the table and on the river. They came from everywhere, and met there, as soon as small gray flies covered the surface of the water.
This cuisine and this generosity had many followers : Edgar Faure, the man who who loved more his country than anybody else, was a permanent guest.
Today, the place returns to its former grandeur, some stories musn't stop on a twist of fate.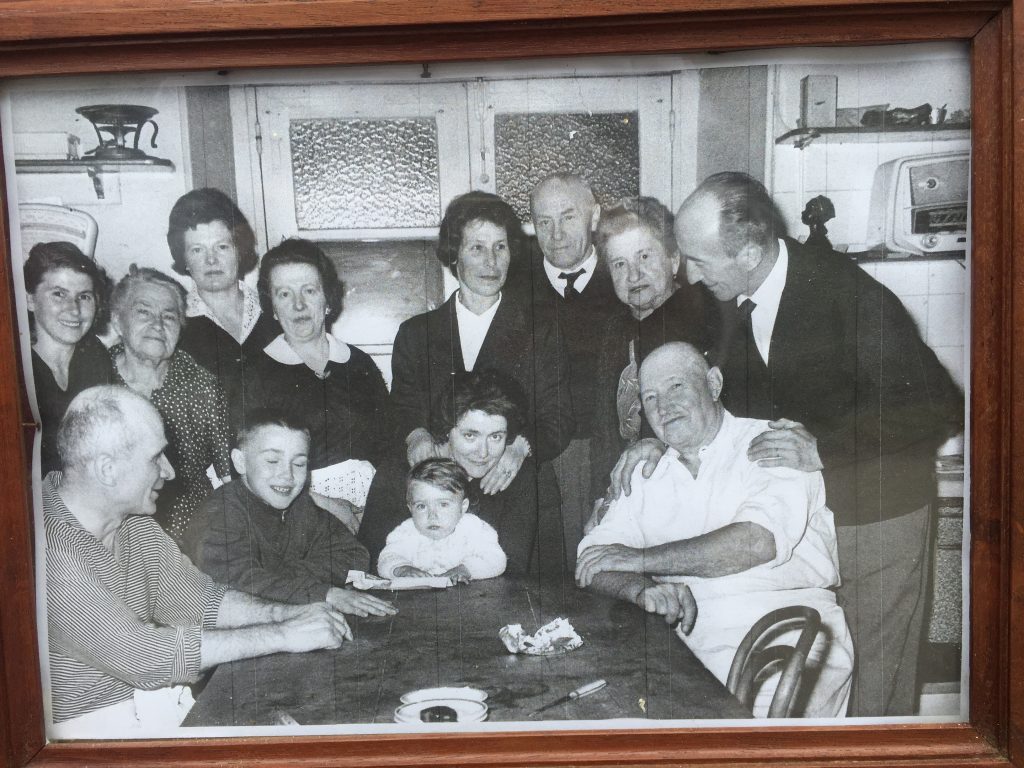 The facility got a makeover, achieving some renovation work such as roofing, fireplace, heating system, insulation, floor as well as the terasse tarpaulins. We wanted to thank the region for the grant awarded.